The Alchemist's Suite
Program Notes
Original story, libretto and film by QUINTAN ANA WIKSWO composed by VERONIKA KRAUSAS performed by NICHOLAS ISHERWOOD
THE ALCHEMIST'S SUITE is an exploration of the arcane intersection between the practice of science and mystical spirituality within the legacy of Tibetan Bon, Judaism, and European occultism. The suite is a performance collaboration in music, film, and text between artist Quintan Ana Wikswo and composer Veronika Krausas. Wikswo's suite of libretto poems is joined to music by composer Veronika Krausas and performed by bass baritone Nicholas Isherwood, accompanied by a suite of three original films by Wikswo.
The songs feature the King Blood Drinker, a Tibetan soothsayer whose turtle bones foretell the future; the apocryphal 15th-century mystic chemist Basil Valentine, and the legendary alchemist Marium Prophetissima, who invented Caput Mortuum, or death's head, chemicals mixed from powdered mummies – as well as the basic instruments of modern chemistry.
Nicholas Isherwood, bass baritone, plays the rin, frog guiro, turtle maracas and tanpura.
Images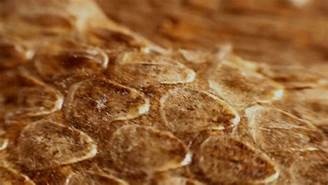 Performances
December 18, 2021

Church of San Paolo between the walls, in Via Nazionale, Rome, Italy
Nicholas Isherwood
April 9, 2018
Arezzo, Italia
Nicholas Isherwood
August 17, 2013
XIII Festival International de Musique en Catalogne, Céret, France
Nicholas Isherwood
April 20, 2013
MonkSpace Los Angeles
Nicholas Isherwood