Writings & Musings
An Artist, an Architect, and a Composer
Walk into a Conservatory...
2018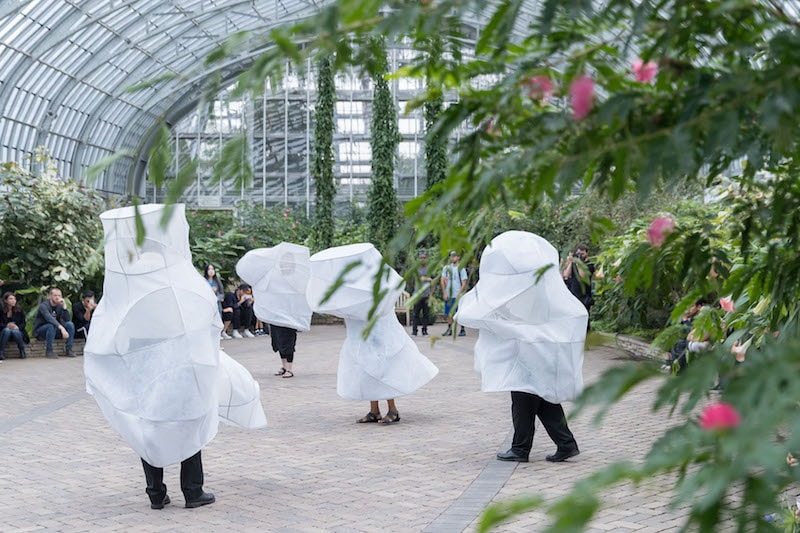 An article about the 2017 Chicago Architecture Biennial where L'air Pour L'air was premiered at the Garfield park Conservatory (September 2017). This project was designed by Ana Prvački and Florian Idenburg, co-founder of the NY architecture firm SO-IL. Sharing a serious concern for air pollution, artist Ana Prvački and Florian Idenburg, founder of the New York architecture firm SO-IL, are constructing 'wearable enclosures' made of air filter fabric which will purify air.
Each enclosure houses a musician, performing a walking meditation. The original quartet is for voice, flute, tenor saxophone and tenor trombone, all wind instruments. The text of Hildegard of Bingen is extracted from the AIR section from the second book of Elements from Physica, her treatise on health and healing. The English translation is by Tom Sapsford. The bell is the marker of time and progression. Symbolically, the sound of the bell is the symbol of creative power.
Its mystic significance is that of all objects which are suspended between heaven and earth. Just as air is between heaven and earth.
See Full Article on Page 12:
Driving Around Los Angeles with The Industry's Hopscotch Opera
2015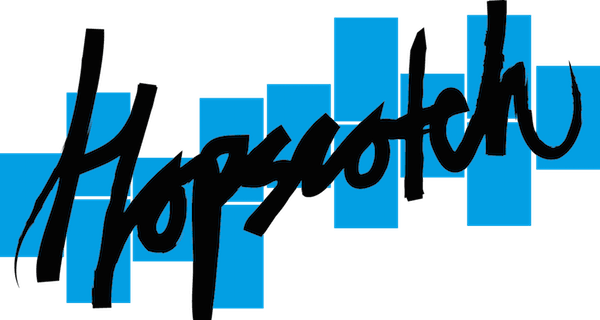 Included in the Winter 2015 Journal of the Association for Canadian Women Composers.
A Tale of Two Compositions
2012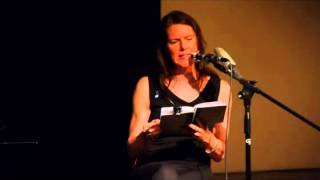 A lecture/performance on compositional process that discussed 2 works (OR… and Cloisonné) in two parts.
Part One was told as a story of the inspiration and process, with musical illustrations by cellist Derek Stein. The second part was told as a recipe to reach a final product.
Performance:

Mimoda Music & Culture Series
Curated by:

Dana Ross
Books
errata: a curious collection of corrections
with Renée Reynolds
2005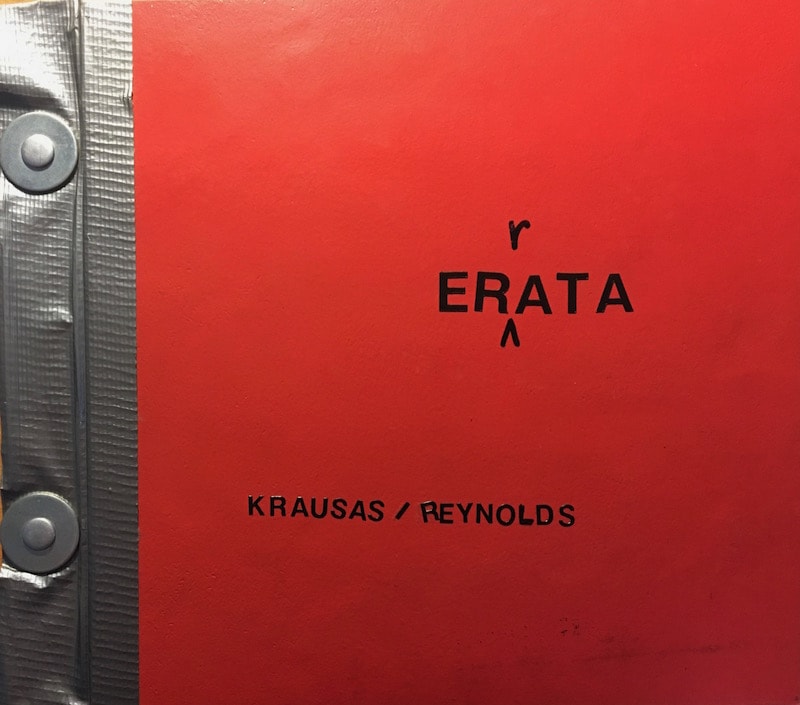 A limited edition hand-made book
er-ra-tum

(noun pl. er-ra-ta)

An error in printing or writing, especially such an error noted in a list of corrections and bound into a book.
Postcards
Film
The 44 Scarves of Liza Minnelli
2018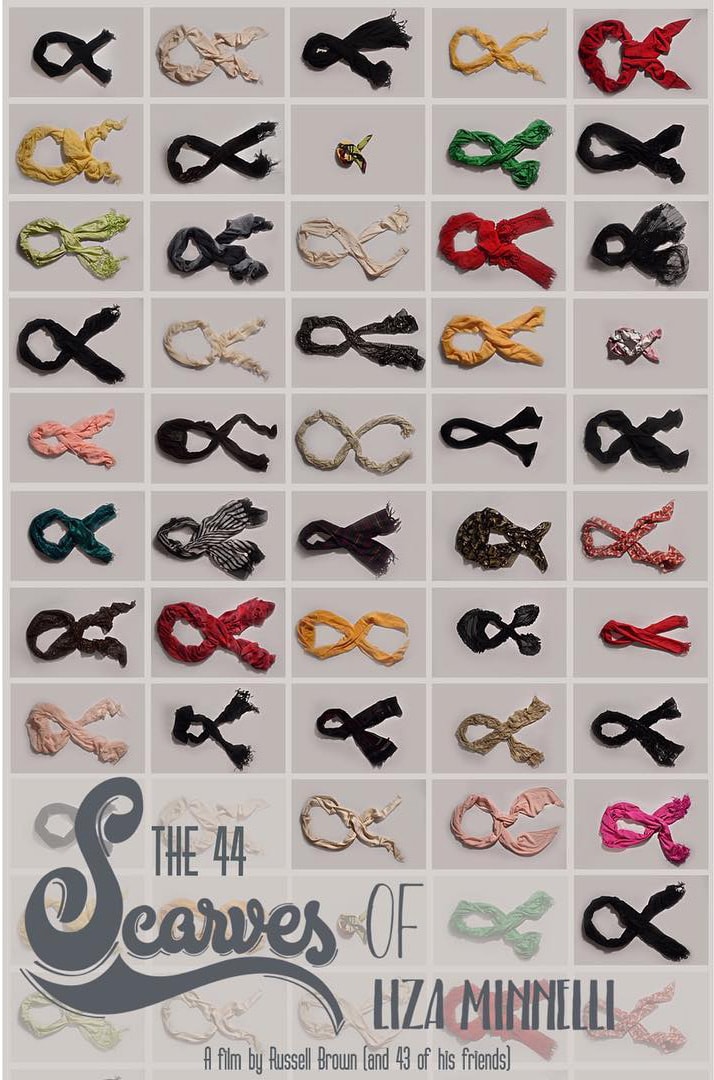 Russell Brown purchased 44 of Liza Minnelli's used scarves at auction and sent them to 43 friends asking them to make images which suggested "Minnelli metaphor".
Thanks to Daniel Anderson, who helped me film. I was thrilled to receive a beautiful Lambswool and Angora Jack Spade scarf that made me think of her love of music and her great generosity in supporting AIDS research.
Official Website:
Trailer:
7 intermezzi for film
Seven Short Films
2004
A series of absurd fragments about dogs, umbrellas, and other things.
Screenings:
2004

Electric Lodge Venice, CA

2005

Museum of Jurassic Technology Culver City, CA
Photography
IN + ON
Photographs
2006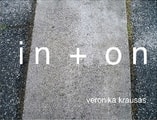 A collection of photographs of graffiti from 20 countries
Order via:
ISBN:

978-1-4303-1990-0
Sound Sculpture
Bell Wheel for Sandra
Sound Sculpture
2006
Sound Sculpture on permanent outdoor exhibit at the Djerassi Artists Colony, Woodside California.
In memoriam:

Sandra "Sid" Laird (1965 - 2006)