Writings & Musings
Books
errata: a curious collection of corrections
with Renée Reynolds
2005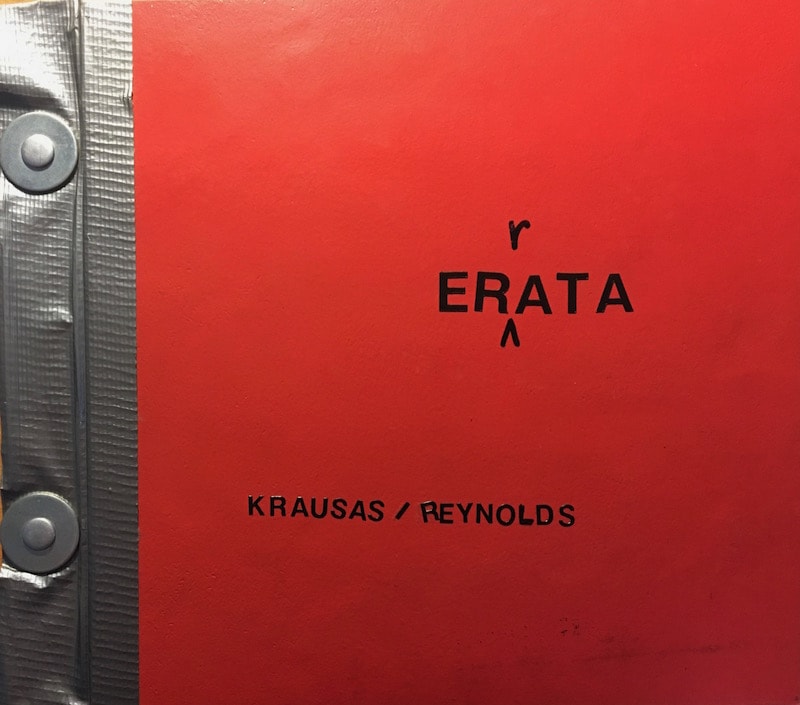 A limited edition hand-made book
er-ra-tum

(noun pl. er-ra-ta)

An error in printing or writing, especially such an error noted in a list of corrections and bound into a book.
Postcards
Film
The 44 Scarves of Liza Minnelli
2018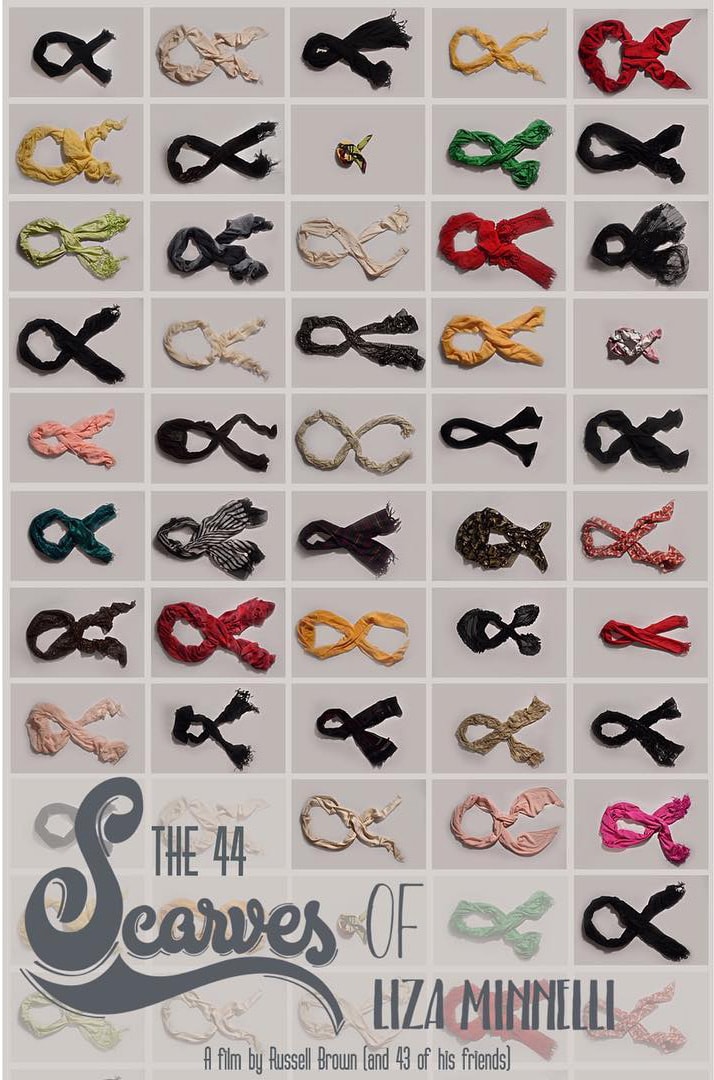 Russell Brown purchased 44 of Liza Minnelli's used scarves at auction and sent them to 43 friends asking them to make images which suggested "Minnelli metaphor".
Thanks to Daniel Anderson, who helped me film. I was thrilled to receive a beautiful Lambswool and Angora Jack Spade scarf that made me think of her love of music and her great generosity in supporting AIDS research.
Official Website:
Trailer:
7 intermezzi for film
Seven Short Films
2004
A series of absurd fragments about dogs, umbrellas, and other things.
Screenings:
2004

Electric Lodge Venice, CA

2005

Museum of Jurassic Technology Culver City, CA
Photography
IN + ON
Photographs
2006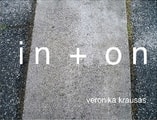 A collection of photographs of graffiti from 20 countries
Order via:
ISBN:

978-1-4303-1990-0
Sound Sculpture
Bell Wheel for Sandra
Sound Sculpture
2006
Sound Sculpture on permanent outdoor exhibit at the Djerassi Artists Colony, Woodside California.
In memoriam:

Sandra "Sid" Laird (1965 - 2006)