Terços
Program Notes
Commissioned by Grammy-nominated pianist Aron Kallay for his second BEYOND 12 CD of microtonal piano work. Terços is Catalan for Thirds and the tuning of the work is in Pythagorean tuning. Although the 5ths are pure, the 3rds are variable. The piece creates different qualities and types of thirds.
Images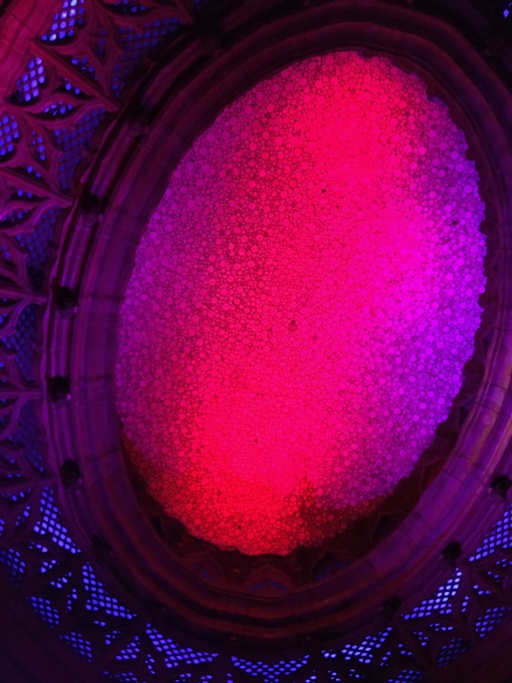 Performances
March 21, 2018

Santa Monica Public Library & Microfest presenting Soundwaves:
Aron Kallay - beyond 12 - Re-imaginging the Piano.
April 9, 2019

Tuesday @ Monkspace, Los Angeles
Aron Kallay - Microfest 2019