Concerto for Piano & Orchestra
Program Notes
This one-movement work for piano and orchestra was inspired by the concluding lines from Pablo Neruda's poem Entrada a la Madera (Entrance to Wood).
y hagamos guego, y silencio, y sonido
y ardamos, y callemos, y campanas.

(and let us make fire, and silence, and sound, and let us burn, and be silent, and bells.)

This concerto was written for pianist Louise Thomas and is dedicated to her and my father, Arvydas, whose piano improvisations have always inspired me.
Images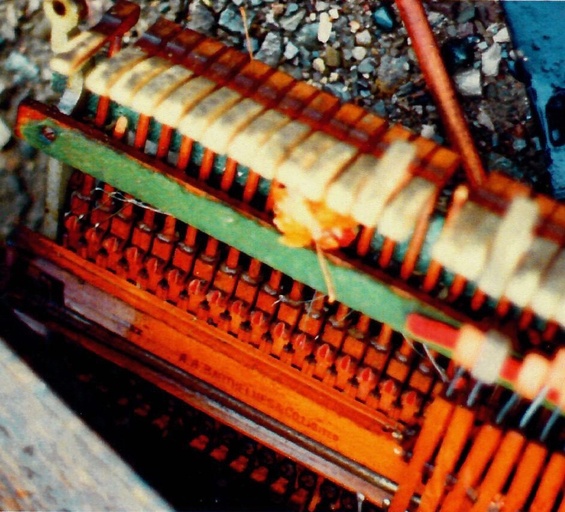 Performances
March 2000

USC Symphony
Conducted by Donald Crockett
Louise Thomas, pianist
Bovard Auditorium, USC, Los Angeles
1999

Doctoral Recital
Conducted by Veronika Krausas
Louise Thomas, pianist
Newman Concert Hall, USC, Los Angeles