Il Sole e L'Altre Stelle
Program Notes
The title for the work was taken from the last line of Dante's Paradiso:
L'amor che move il sole e l'altre stelle
(by the love that moves the sun and the other stars)
This work is in memory of the Canadian pianist Eugenie Ngai (1968-2003).
Much of the melodic and harmonic material is bsed on Eugenie's name. The rhythms and meter are based on her name and the Dante quote.
Images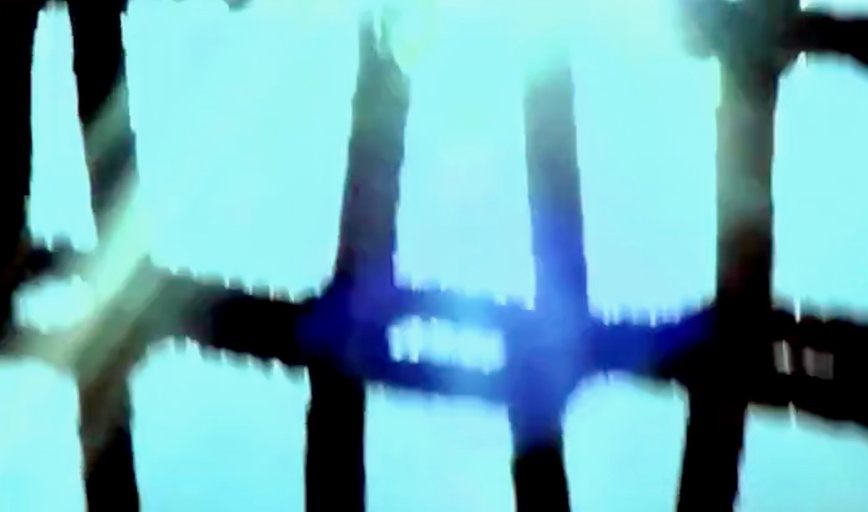 Performances
August 26, 2012 HEAR NOW FESTIVAL (Venice, California) - Lyris Quartet

2009 What's Next Ensemble (Annenberg Beach House, Santa Monica, California)
March 2006 premiere Internet 2 performance with members of the New World Symphony